Here you will find out about other organizations and endeavors devoted to making ancient wisdom available to us now.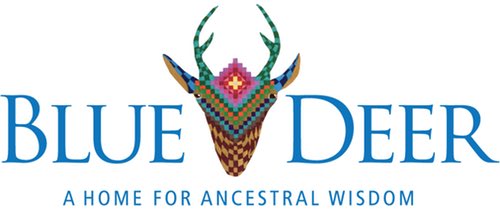 BLUE DEER CENTER
Blue Deer is a beautiful retreat center located in the Catskill Mountains of New York. It was founded by Eliot as a home for teachings and practices of ancient wisdom. Here healers and wisdom holders of many traditions offer programs.
The land at Blue Deer has been recognized for millennia as a sacred place where conflict is resolved and illness gives way to health.
Blessed things happen at the Center that cannot happen even a short distance away, for Blue Deer is a sacred place that supports healing in unique ways.
Eliot lived with his wife beside the Center, where he held many of his programs. His wife, Vickie Reeves Cowan continues to live in the home they shared. She is a Tepahtiani (Traditional healer in the Nahua tradition) and hosts a Harvest Ceremony every year in the fall at Blue Deer Center. She also sees clients for traditional Nahua healing at her sacred altar at her home there.
---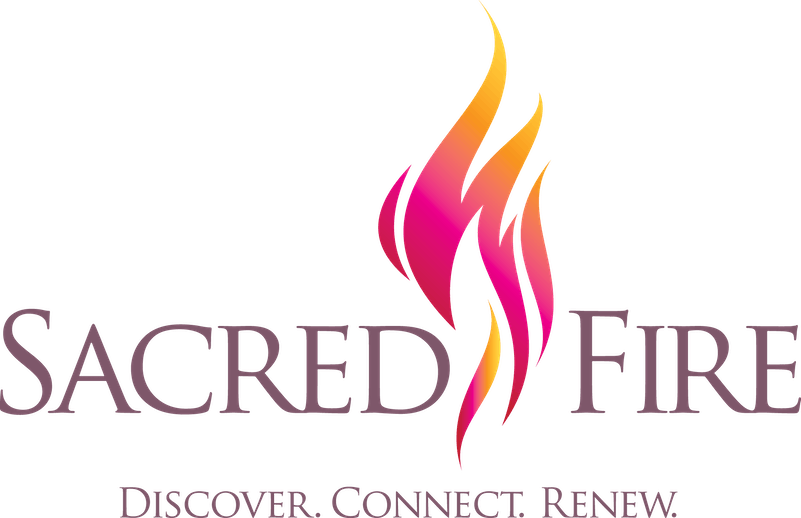 SACRED FIRE
A sister organization working in coordination with Blue Deer is the Sacred Fire, a non-sectarian international organization which offers local fire gatherings and other programs.
"Through transformative experiences, people can come together around Fire to connect and heal the pain caused by separation of heart, mind, and spirit, and to experience the joy of finding true purpose in life."

SACRED FIRE FOUNDATION
The Sacred Fire Foundation also works in coordination with Blue Deer and the Sacred Fire.
Sacred Fire Foundation is a charitable organization supporting initiatives that preserve and promote Ancient wisdom traditions and their perspectives – to insure their continuance for our children and future generations.
"Through events and media, the Foundation seeks to bring a greater awareness and understanding to our modern culture of the irreplaceable benefit that Ancient Wisdom provides the people of the world."
---

Huichol Art Project
The Huichol Art Project supports the Huichol Indians of Mexico through buying and marketing their stunning sacred artwork. This enables them to stay in their homeland and pursue their traditions that faithfully follow the ways of ancient wisdom.
The Huichols have lived for countless generations in remote hamlets, high in the Sierra Madre Mountains of Western Mexico. They are a people that have never been conquered by outsiders. Their sacred traditions and connection to the Gods has remained intact. They are one of only a handful of existing indigenous cultures with such a continuous heritage.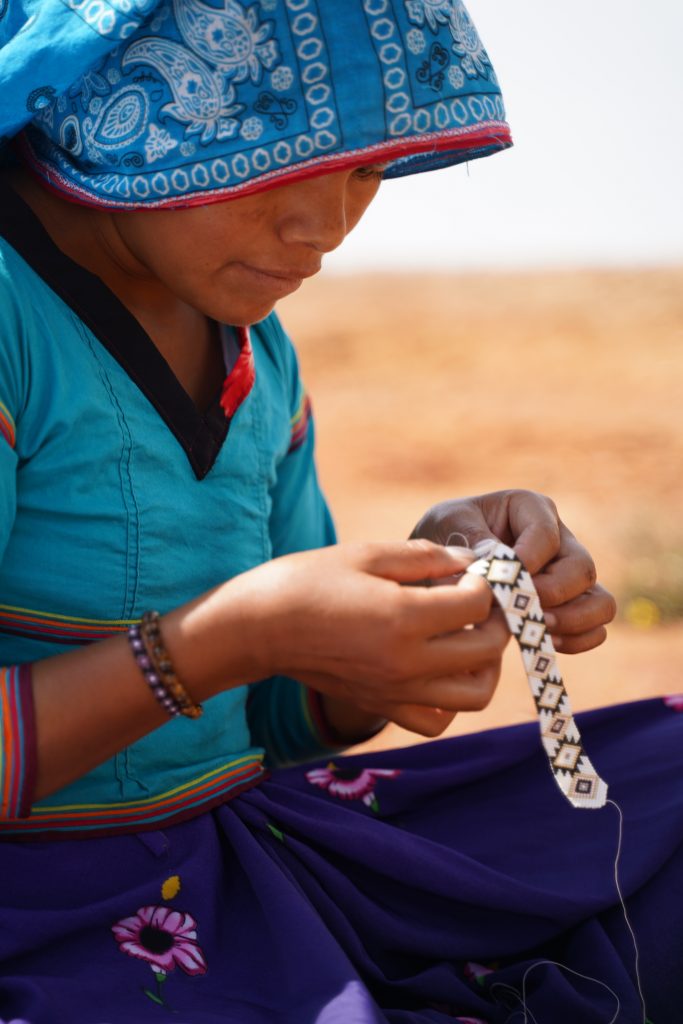 Their lives are centered around sacred rituals and tradition. Everything from planting corn to embroidering clothes is done in a sacred way. Their artwork is alive with their experience of the Divine.
The Blue Deer Center actively supports the Huichol and their Traditions by creating a market in the world for their sacred artwork. We do this to help them maintain their traditions and strengthen sources of income that help them stay connected to their hamlets. We hope to reduce the need for the Huichols to migrate to find work in the tobacco fields or factories in the cities of Mexico.
Write to huicholartproject@bluedeer.org to inquire about purchasing or distributing Huichol art.