About the Huichol Medicine Path
To become a mara'akame – a Huichol medicine person – one must be called by the gods and ancestors.

"One night an indigenous Huichol man or woman, living in a village high in the Western Sierra Madre of Mexico, has a special dream.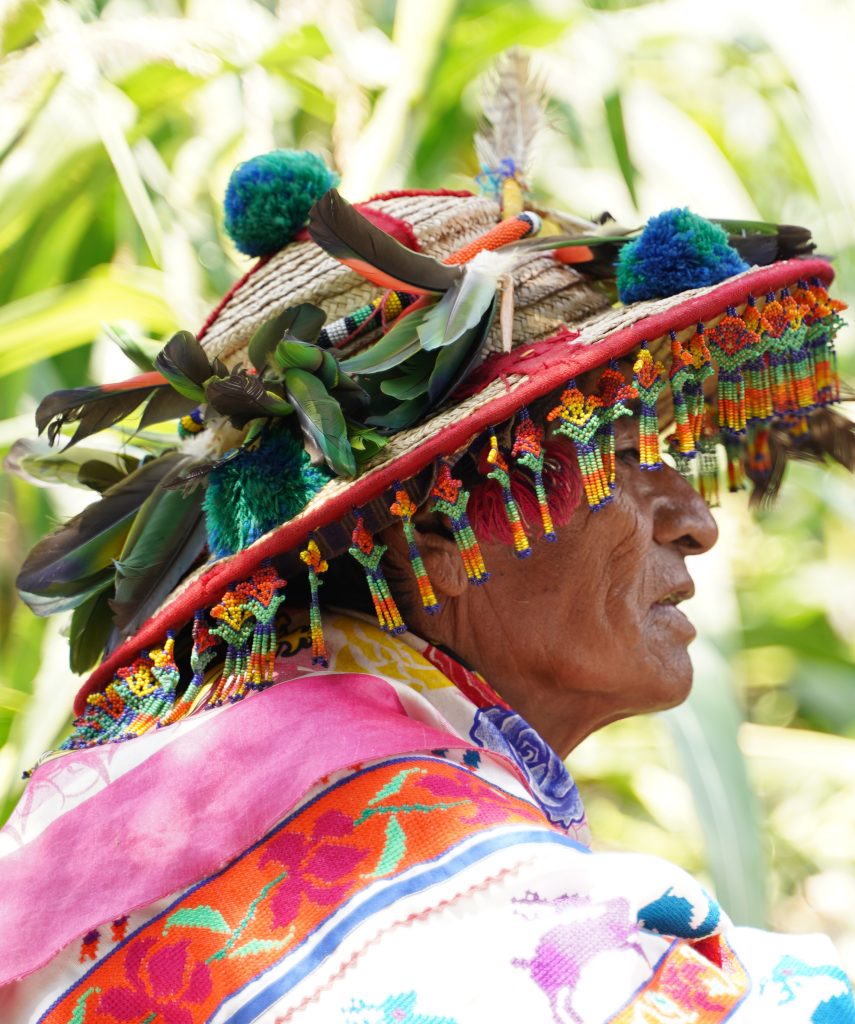 The next day he or she visits a wise elder and recounts the dream. The elder says the young one is being called to become a mara'akame – a medicine person.
The young one finds a guide and embarks on several years of apprenticeship. There is much prayer, fasting, and arduous pilgrimages to sacred mountains, forests, deserts, caves, and the Ocean.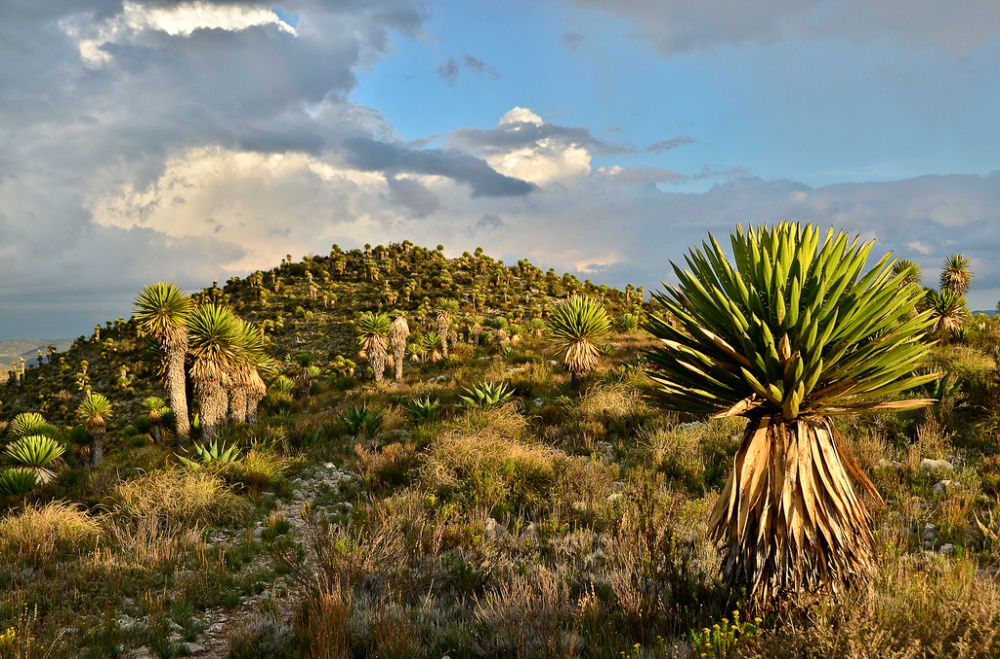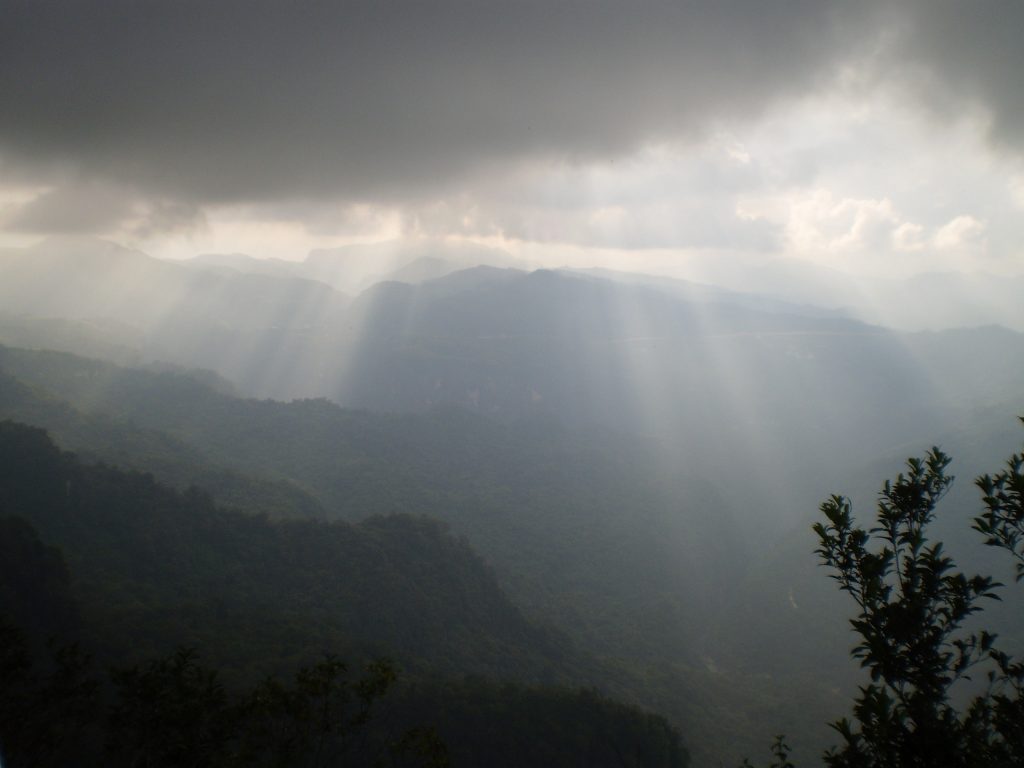 There is also arduous work dealing with emotional blocks, fears, and areas of blindness.
If the apprentice works hard and stays true to the path, eventually he or she is declared ready to be a candidate for initiation. The village gathers in a ceremonial center for three days. An elaborate ritual is performed. If the ritual is successful, the apprentice is now recognized as a mara'akame.
They will spend the rest of their life as a resource for the community, bringing blessed healing, wisdom, and ceremony from the gods and ancestors to the people."
This story has been re-enacted countless times over thousands of years. It has provided health and a good life through times of privation and times of fruitfulness. But, until recently, this medicine has not been available to almost anyone in Western culture.
---
Years ago, Eliot Cowan was identified as having a soul calling to the Huichol path. He completed his apprenticeship and has been offering traditional Huichol healing ever since.
Huichol medicine is deeply effective in our culture. It nourishes body and spirit in ways much needed by modern Western people.
Eventually Eliot was given a second initiation as a tsaurirrikame, or elder medicine man.
He has served as guide to a number of apprentices.
Eliot offers Huichol healing in various formats:
individual appointments
3-day residential and non-residential healing retreats
5-day residential healing retreats & camps
For more information about Apprenticeship in the Huichol Healing Tradition, please see pilgrimage and apprenticeship sections on our Services & Offerings page.